GUARANTEED BETTER VIEWING EXPERIENCE
Start video streams within 2 seconds. Get instant channel-switching. NO jitter or spinning wheels.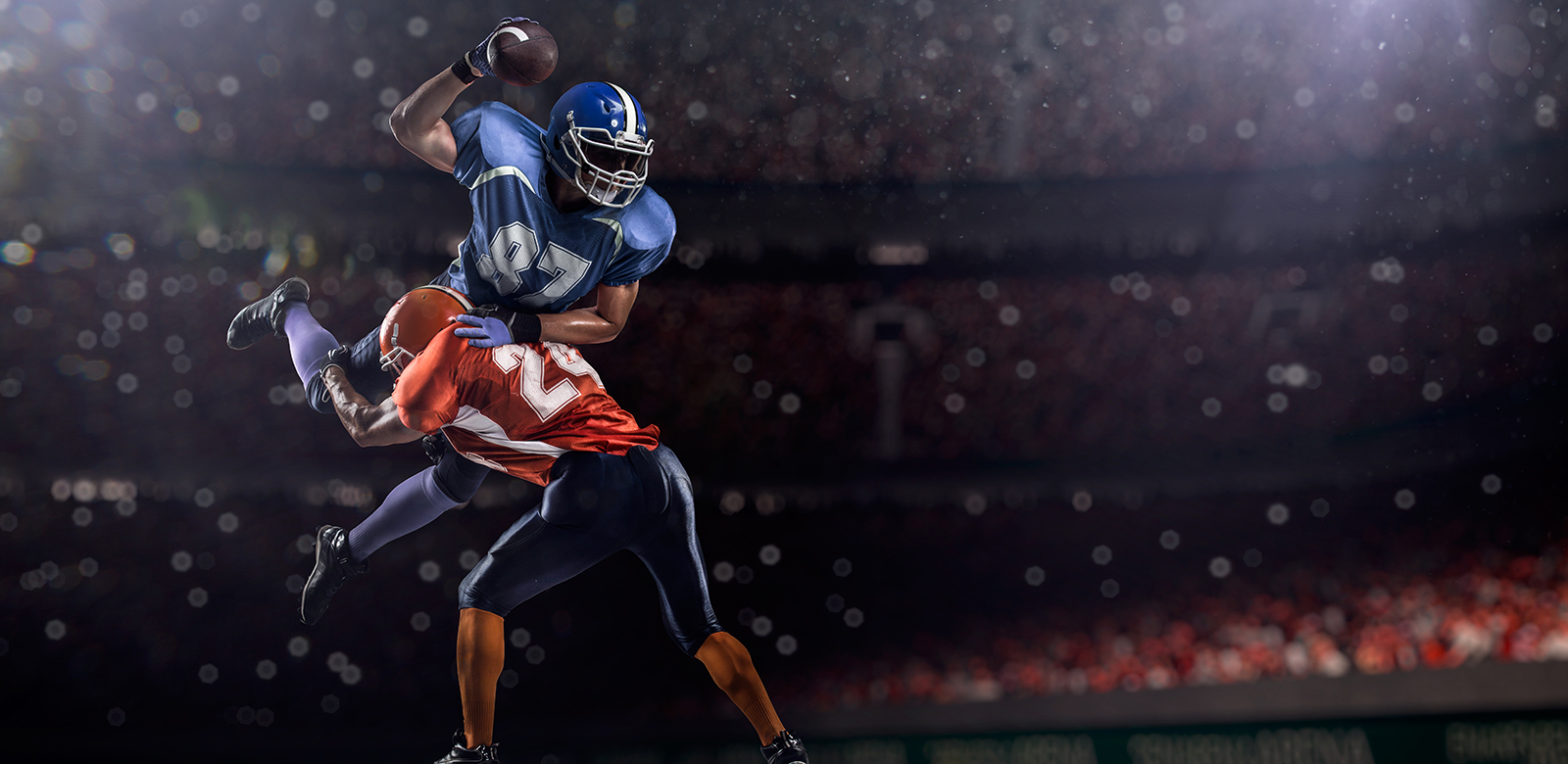 IMMERSE YOUR
AUDIENCE IN A
WHOLE NEW WAY
INFINITE SCALABILITY WITH LIVE CLOUD MEDIA
Get the highest availability, scalability, and lowest latency video delivery from ingest to play- out without relying on today's CDN store-and-forward networks.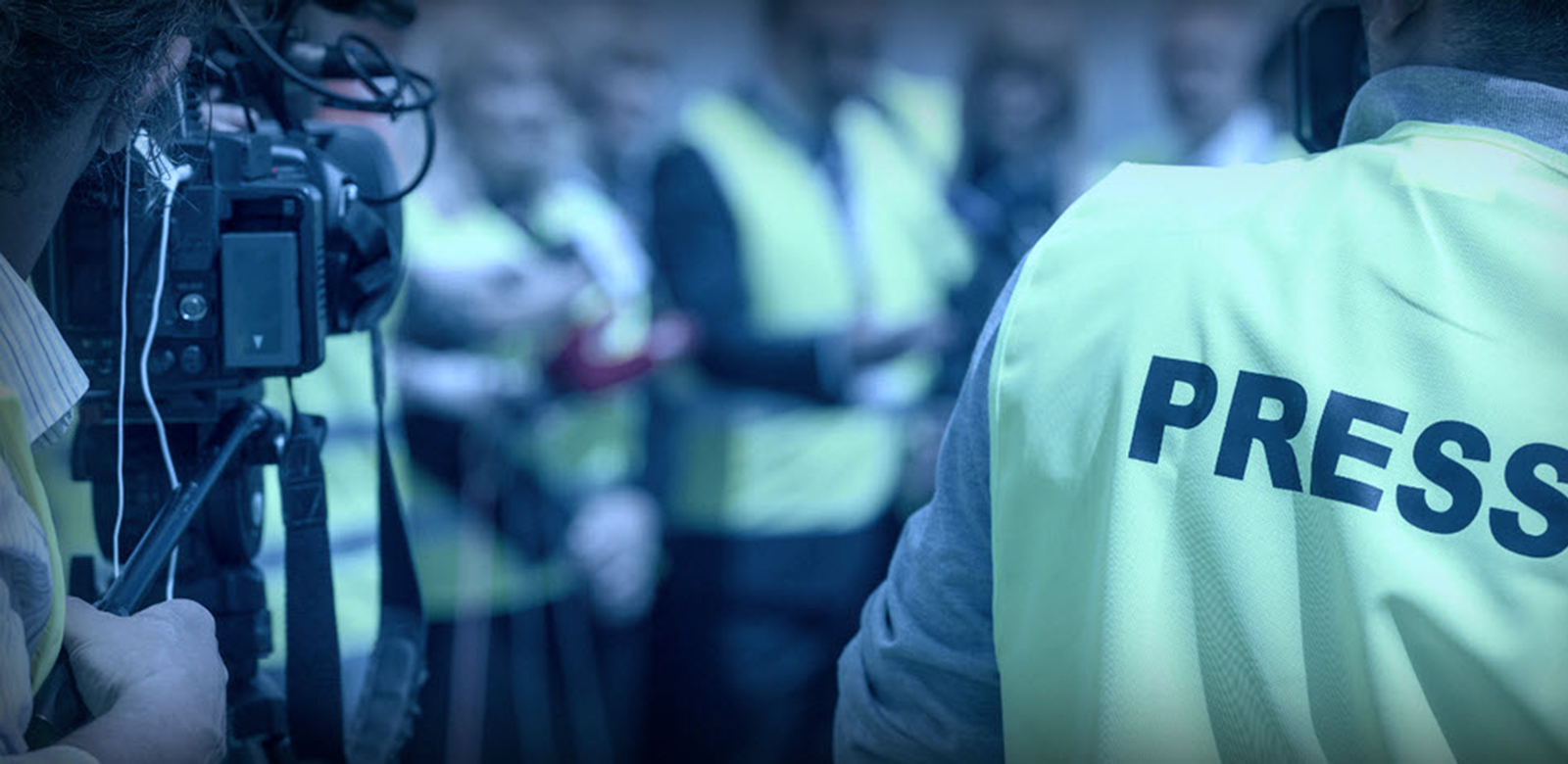 LIGHTNING FAST PRODUCTION
Powered by an end-to-end turnkey solution, from live frame-based transcoding, to packaging, encryption and delivery.