LIGHTNING FAST PRODUCTION & AUTOMATION
Live frame-based transcoding, packaging and encryption, with workflow automation.
FRAME-BASED ENCODING
Our patent-pending transcoding solution called SYNCFLOW uniquely works frame-by-frame, with a synchronous flow-through architecture. It delivers the highest video quality and encoding performance, on-premise or in the cloud. CONTENT PROTECTION, ROBUST ONLINE SECURITY
SWIGLIVE supports all the leading DRM schemes, including AES-128, PlayReady and Widevine. It also supports end-user authentication.
OPTIONAL ULTRA- SECURITY(VOD): Two Factor Authentication, Fully Traceable Viewing, e-Streaming for Dailies, Pr-Released Screening, Academy Screener, Government and Military .

RESTFUL API
Integrate with existing media flows via a comprehensive RESTFUL API.
AUTOMATED WORKFLOWS
SWIGLIVE enables program start/stop, availability scheduling and geo-blackout content source switching. It integrates with automation workflows for content and ad replacement.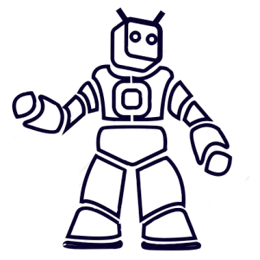 CLOSED CAPTIONING
FCC-compliant closed captioning support via WebVTT, as well as secondary audio programming (SAP).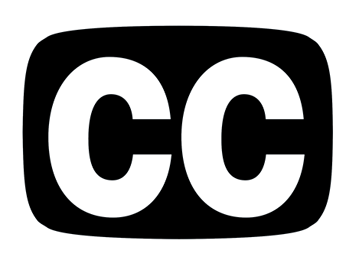 BROAD FORMAT SUPPORT
Supports all the leading input and output formats including:
INPUT: ASI, Elementary streams, GXF, UDP, RTP, HLS, RTMP, MPEG-TS
OUTPUT: HLS HTTP Live Streaming IETF (Pentos), H.264 video, HE-AAC audio

SWIGLIVE IS MPEG-DASH AND H.265/HEVC READY.