SWIGLIVE MEDIA DELIVERY
Infinite scalablity. Lowest latency. Improved monetization

LOW LATENCY FROM MEDIA CAPTURE TO PLAYOUT.
With SWIGLIVE, get 10-15 second latency from media capture to playout, vs 45-70 seconds via content delivery networks today. Deliver predictable rapid response times regardless of the number of users.


HIGH AVAILABILITY, UNLIMITED SCALABILITY
Our patent-pending cloud video edge server VIDEOCACHE receives video stream segments from live origin nodes, enabling high network availability and unlimited scalability across leading cloud providers.
NETWORK AD INSERTION
Our patent-pending ADCACHE server delivers user targeted video ads from the network, eliminating buffering and ad blockers. It ensures ads are inserted server-side, at the precise right times, bit rates and resolutions. SWIGLIVE supports SCTE-35 ad markers and is VAST 3.0 compliant, making it easy to insert ads dynamically and monetize the online experience.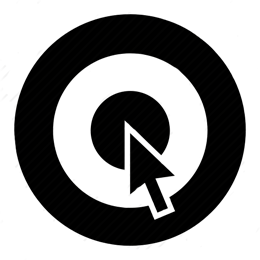 NETWORK DVR
SWIGLIVE supports network-based live-to-VOD time-shifted cloud recording and playback. Scenarios include: nPVR, Trick-play, Start-over and Catch-up. Support for VOD libraries, and VOD-to-Live insertion for both ads and content.